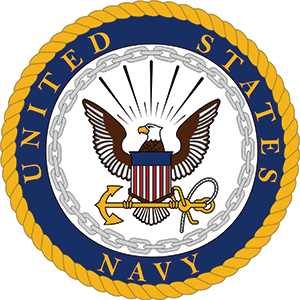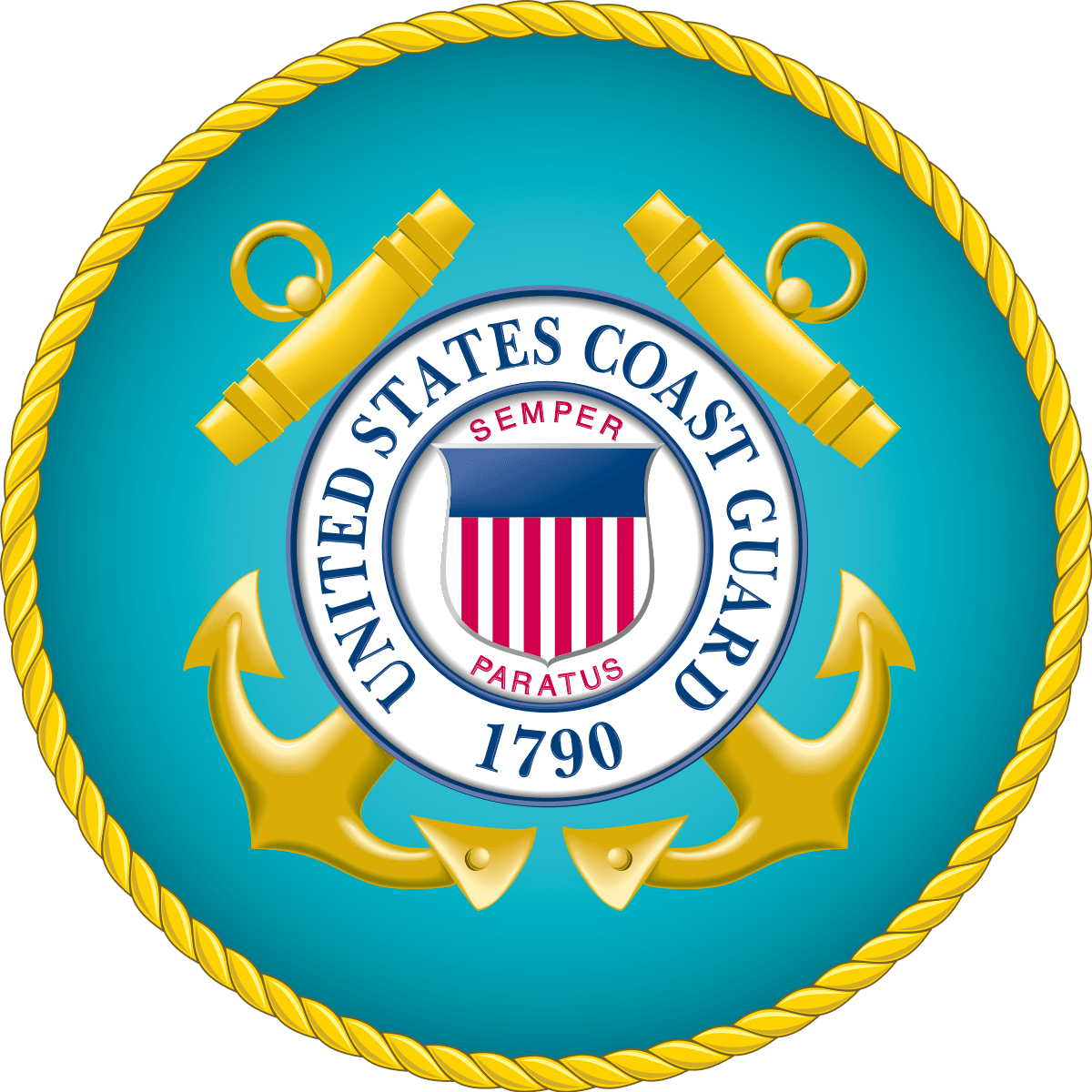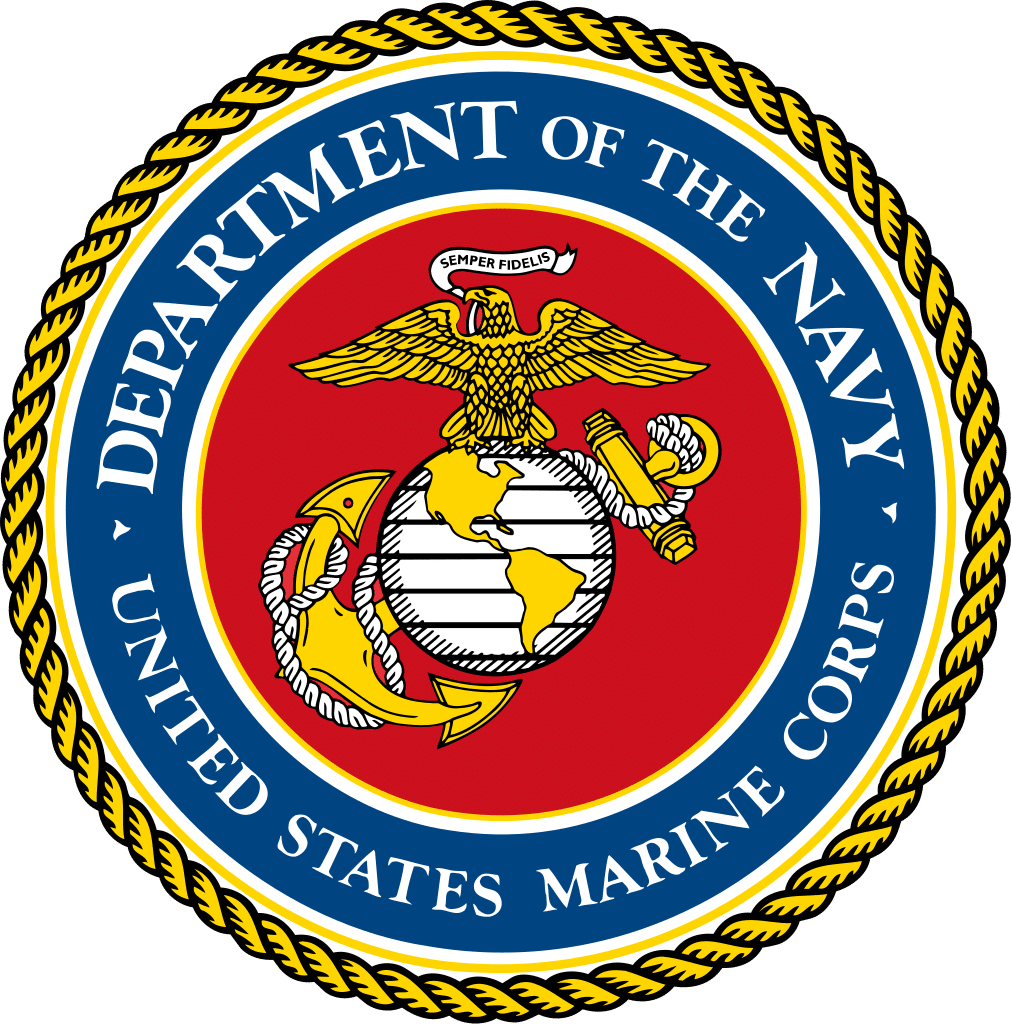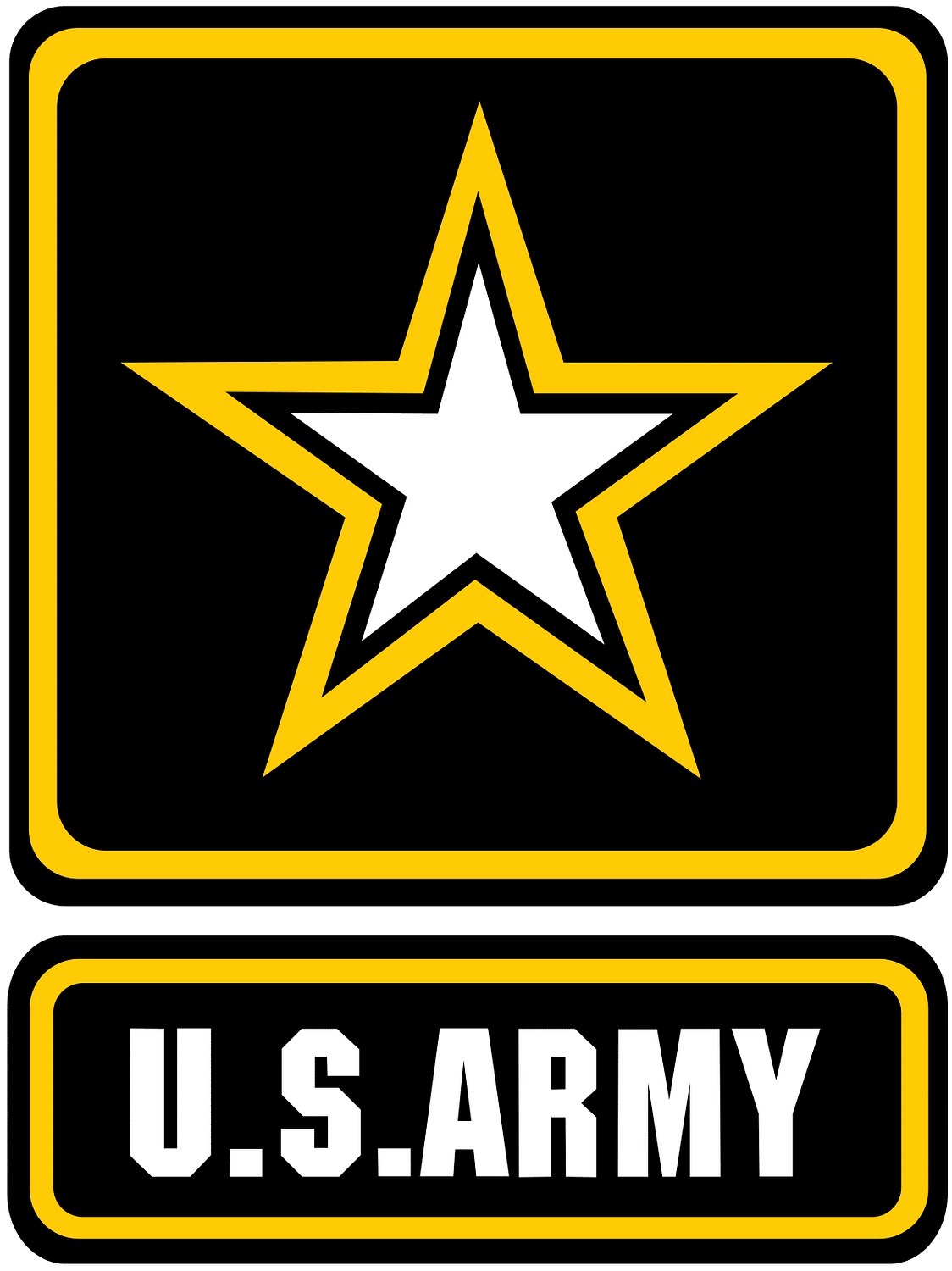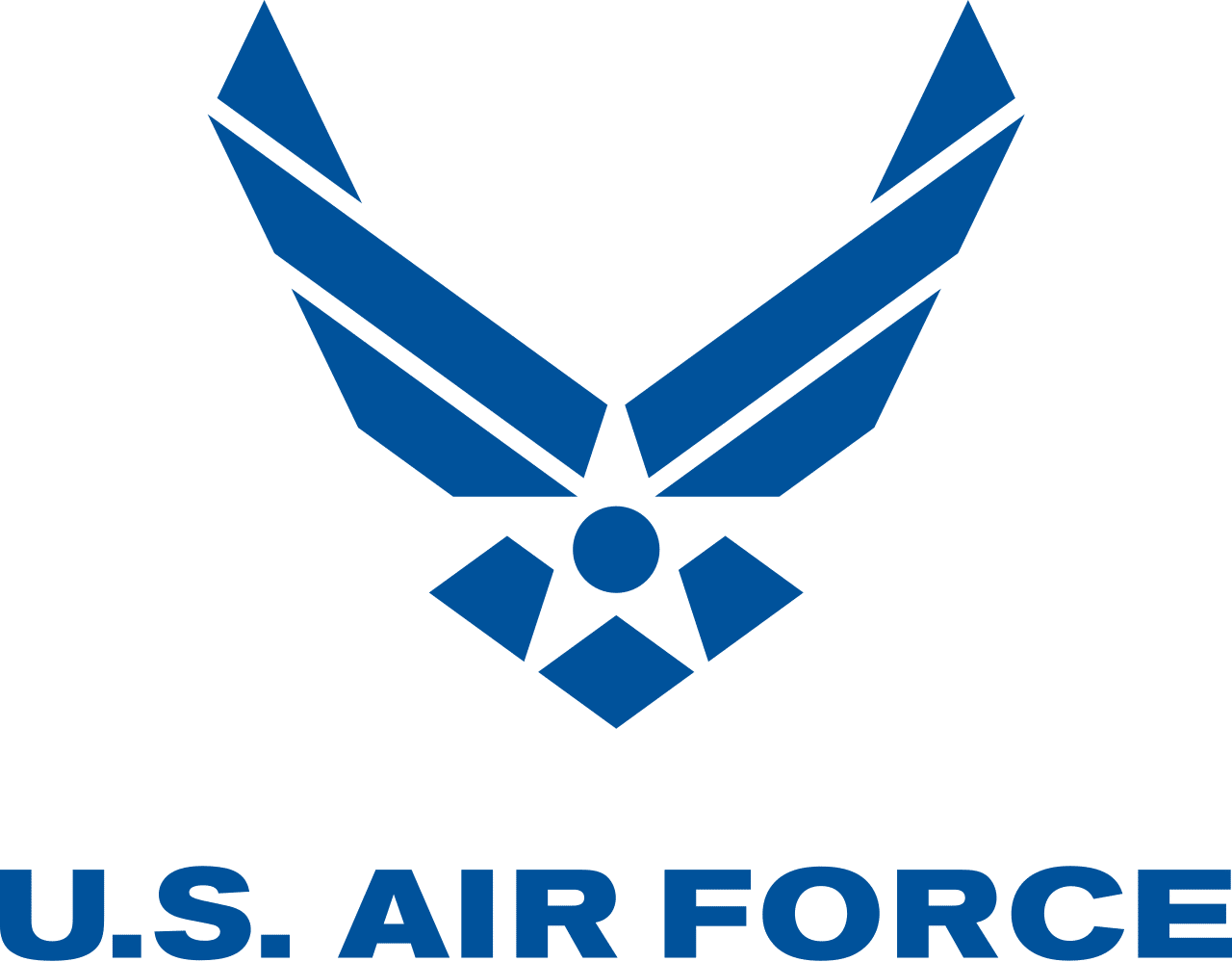 GSA Contract # GS-07F-0329K
FJORD, Inc. is a family owned small business that has been contracted to supply Chafe-Pro® to US Government agencies and contractors. Chafe-Pro® is used throughout the US Coast Guard, Navy, Army, MSC, NOAA, MARAD, and by many foreign military organizations. Chafe-Pro®'s use has proven to be a practical and cost effective means for preventing line chafe.
Standard lengths of units used by USCG cutters, PCs, USS and USNS. The below listed units are recommended for mooring/anchor lines and for use on towing hawsers that are used for light to moderate strain towing applications. For heavy towing, we recommend our Viking Armor® Tow Series.
For smaller vessels, such as those used at Coast Guard stations and by Coast Guard ANT our Yacht Grade and Barracuda units are recommended. These are ideal for protecting lines that are used for towing small yachts and for protecting mooring lines.
For government orders, please contact our Sales Department and ask to speak with one of our government sales representatives. Also: remember that you can purchase Chafe-Pro® through GSAadvantage.gov.
08 Series
| | | |
| --- | --- | --- |
| MODEL # | DESCRIPTION | DIMENSION |
| 08-GOV-02 | Fits lines 1.0″ to 2.0″ in diameter | 8″ W x 2′ L |
| 08-GOV-03 | Fits lines 1.0″ to 2.0″ in diameter | 8″ W x 3′ L |
| 08-GOV-04 | Fits lines 1.0″ to 2.0″ in diameter | 8″ W x 4′ L |
| 08-GOV-06 | Fits lines 1.0″ to 2.0″ in diameter | 8″ W x 6′ L |
12 Series
| | | |
| --- | --- | --- |
| MODEL # | DESCRIPTION | DIMENSION |
| 12-GOV-03 | Fits lines 1 ½" to 2 ½" in diameter | 12″ W x 3′ L |
| 12-GOV-04 | Fits lines 1 ½" to 2 ½" in diameter | 12″ W x 4′ L |
| 12-GOV-06 | Fits lines 1 ½" to 2 ½" in diameter | 12″ W x 6′ L |
| 12-GOV-10 | Fits lines 1 ½" to 2 ½" in diameter | 12″ W x 10′ L |
| 12-GOV-20 | Fits lines 1 ½" to 2 ½" in diameter | 12″ W x 20′ L |
16 Series
| | | |
| --- | --- | --- |
| MODEL # | DESCRIPTION | DIMENSION |
| 16-GOV-04 | Fits lines 2 ½" to 4″ in diameter | 16″ W x 4′ L |
| 16-GOV-06 | Fits lines 2 ½" to 4″ in diameter | 16″ W x 6′ L |
| 16-GOV-08 | Fits lines 2 ½" to 4″ in diameter | 16″ W x 8′ L |
| 16-GOV-10 | Fits lines 2 ½" to 4″ in diameter | 16″ W x 10′ L |
| 16-GOV-12 | Fits lines 2 ½" to 4″ in diameter | 16″ W x 12′ L |
| 16-GOV-20 | Fits lines 2 ½" to 4″ in diameter | 16″ W x 20′ L |